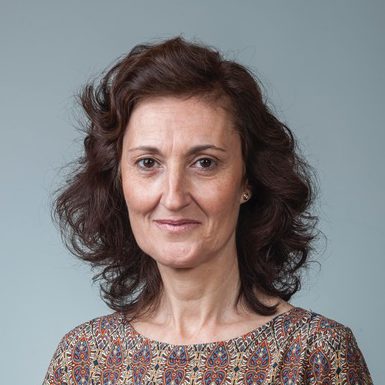 Administration and Accounting
Teresa Heras has 30 years' experience in the field of company administration, in SMEs, with law firms and in estate management. She is responsible for the accounting, taxes, balance sheets, agenda, invoicing, payments, charges and other administrative tasks.
Outside the business field, she has been a teacher of special needs children (Down's Syndrome, cerebral palsy, etc.), has worked in pupil re-education and adaptation, and as a monitor of recreational activities for the mentally-challenged.
He has been a member of the globalpacta team since 2011.
Academic background
– Degree in Education (Therapeutic Speciality) from the University of Barcelona.
– Executive Secretary Degree from the INSA school.
– Various accounting courses, including the accounting and advanced accounting modules of the UNED Business Administration and Management Degree.
– Course on Balance Sheet Analysis in Afige.
Languages
Spanish, Catalan and English.