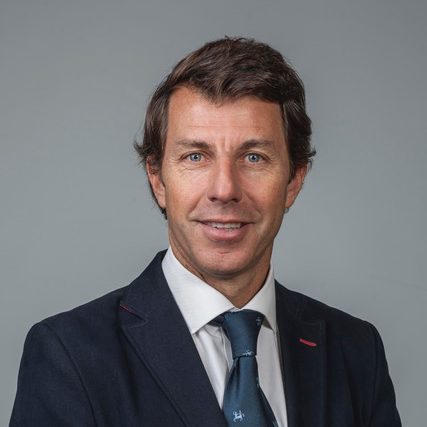 Lawyer. Partner
Jorge Gutiérrez is head of the Data Protection and Internet Legal Security department.
In recent years he has specialised in the law relating to the new technologies and data protection, advising on and introducing security protocols and regulatory compliance in dozens of companies. He is also a certified Data Protection Delegate, a position envisaged under the new EU Data Protection Regulations for public and private companies.
He has spent most of his career in the private sector, which affords him direct knowledge of the operation, challenges and problems faced by SMEs in the current climate.
He also coordinates globalpacta's activities in Brazil. For 20 years Jorge has had personal and professional links with that country, where he has resided for long periods while undertaking different professional projects. All this has given him very extensive knowledge of its business and legal world.
He is a member of the Barcelona Bar Association.
He has been part of the globalpacta team since May 2013.
Education
– He graduated in Law from the University of Barcelona (1993).
– MBA (Master in Business Administration). University of Barcelona, Autonomous University of Catalonia and Polytechnic University of Catalonia.
– International Law Certificate. London Business School.
– International Trade Certificate. London Business School.
– Practical course on civil procedure. ICAB.
– Specialisation course in personal data protection. ICAB.
– Specialisation course in the rights of the consumer in e-contracting. ICAB.
– Controller Officer course. Wolter Kluwers
– Controller Officer course. ICAB.
– Certification as a Data Protection Officer
Languages
Spanish, Catalan, English and Portuguese.