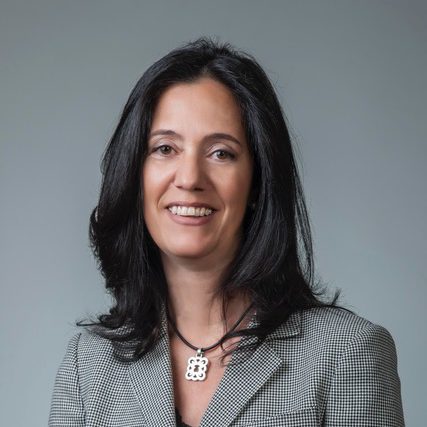 Lawyer. Partner

Maria del Pilar Tintoré is the head of the family area. She has extensive experience in advising on matters of family law and canon law. She defends the interests of clients before the civil courts, in matrimonial procedures, cases of disablement, minors and ecclesiastical annulments.
She is a member of the Barcelona Bar Association. She has been a member of the Catalan Association of Family Lawyers since its foundation and is also a member of the Spanish Association of Family Lawyers. She is on the list of the Ecclesiastical Court of Barcelona.
She has been a member of the globalpacta team since 2011.
Academic background
– She has a Law Degree from the University of Barcelona.
– Degree in Inheritance Law. ICAB.
– Degree in Procedural law. ICAB.
– Specialisation course in the juvenile court. ICAB.
– Preparation course for the training of lawyers in cases of canonical annulment before the ecclesiastical courts. Apostolic Tribunal of the Roman Rota in Spain

Teaching
– Associate teacher since 2011 in the Private Civil Law Department of the Autonomous University of Barcelona, giving practical classes in family law.
– Associate in the matrimonial and family law section of the Barcelona Bar Association, giving lectures; such as "Conflictive adolescents and their family environment".
Publications
– "OUT DOOR" Project for the European Union focusing on the analysis and study of prisoner reintegration; in cooperation with Italy, France and Germany.
Languages

Spanish, Catalan, English and French.